We create, you celebrate
Are you looking for the unique backdrop for a special event? Perhaps you would like to organise a business seminar? When it comes to organising business seminars, team-building activities, incentive programmes, training courses, conferences, photo-shoots, product launches, receptions, baby celebrations and weddings, Hotel Astoria has a full range of options.
We aim to please
We have several conference rooms available for smaller or larger groups. All our conference rooms are equipped with the necessary audiovisual aids to ensure a professional presentation. During breaks we can provide a wide range of fruit and cake. At lunchtime, we can provide snacks or serve up an old-style Flemish buffet with traditional cooked meats and cheeses, whatever you prefer.
Why not organise your meeting with an overnight stay, and so avoid traffic jams whilst ensuring you can start the day with a leisurely breakfast? Start the day productively with your colleagues!
Our service and commitment with unparalleled hospitality are a guarantee that your corporate and personal events will be unforgettable!
Drop us a line today. We are happy to discuss all the options with you.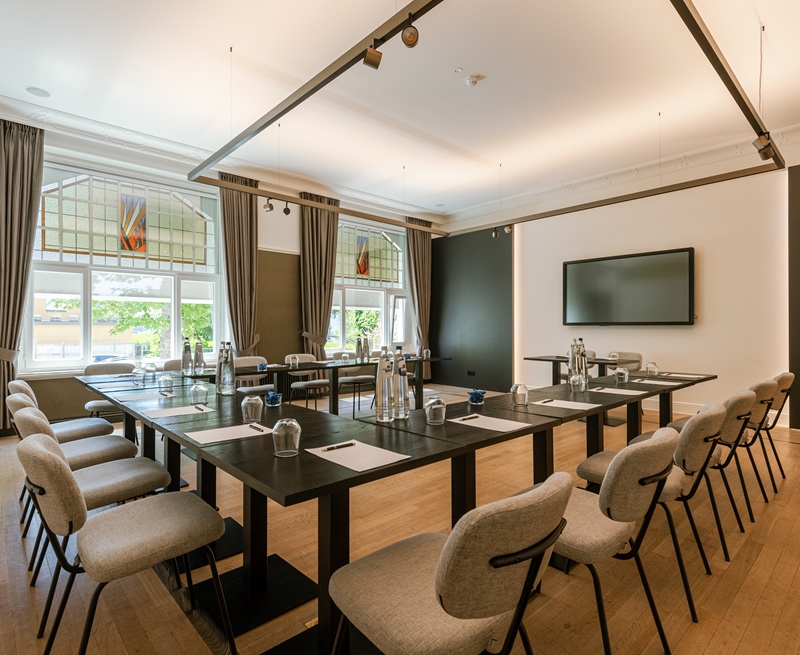 Something extra for your event
Make your party, reception or buffet meal extra special with an authentic Maestro Cortados. This professional ham-carver knows exactly how to serve these Spanish cuts, so that you and your guests can enjoy to the full the delicate taste and texture of the ham. We will treat you to a stylish, professional and eye-catching presentation of this delicacy. For your next event, book a Maestro Cortador now!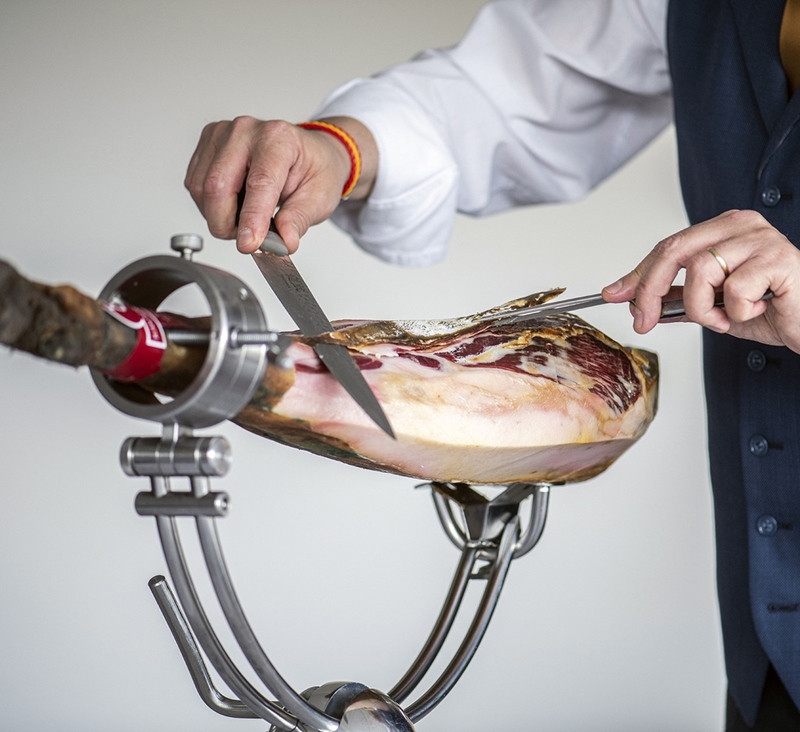 Our events
We organise golf tournaments at the Royal Ostend Golf Club. Would you like to take part in our Golf Challenges? If so, you can register for one or more of the following tournaments:
28 March
13 June
26 September